Labour have accused the prime minister of engaging in a "culture war", amid a growing row over the government's new commission on racial inequalities.
Boris Johnson has announced the Commission on Race and Ethnic Disparities following Black Lives Matter protests around the UK in recent weeks.
But the involvement of Downing Street aide Munira Mirza – who has cast doubt on the existence of institutional racism and criticised what she says is the "culture of grievance" among anti-racism campaigners – has provoked criticism.
According to The Guardian, the head of the Number 10 policy unit has been heavily involved in establishing the commission.
The involvement of Ms Mirza, the head of the No 10 policy unit, was condemned by shadow justice secretary David Lammy, who says Ms Mirza's involvement "further undermines" the commission.
Mr Lammy, who led a review into the treatment of BAME (Black Asian and minority ethnic) groups in the justice system for the Conservative government under David Cameron and Theresa May, said: "My review was welcomed by all parties: [Jeremy] Corbyn, Cameron and May.
"But Munira Mirza went out of her way to attack it."
Mr Lammy accused the PM of not listening to BLM campaigners and instead trying to "wage a culture war".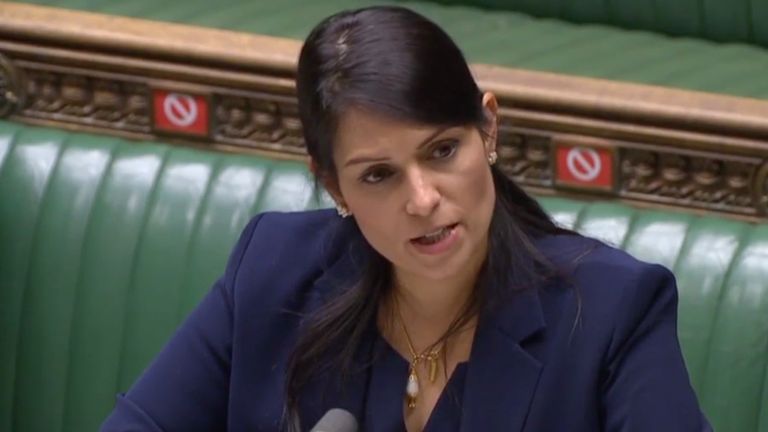 Number 10 defended Ms Mirza's involvement in setting up the commission.
Mr Johnson's spokesman said the commission will be led by an "independent figure" who will be revealed "in due course".
"Munira is the prime minister's head of policy, so you would expect her to be involved in setting this up," he said.
And Home Secretary Priti Patel said she was "one of the most talented people working in government" and had "dedicated years of her life to public service".
"This orchestrated pile-on is deeply unpleasant," Ms Patel added.
Source: Read Full Article